Posted 1 month ago :: Last edited 1 month ago by
Darci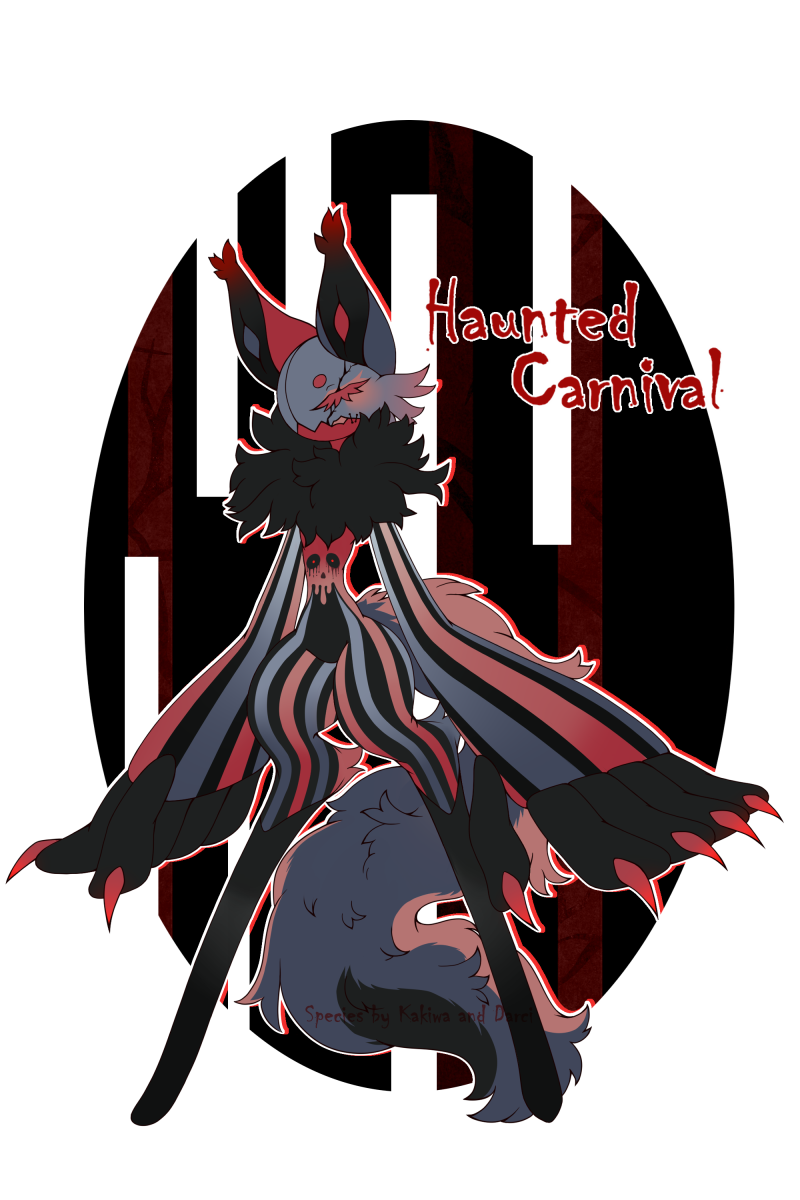 !! Please read this info before offering !! 
- USD/PayPal only. NO points.
- Serious bidders only: No bid retraction/hiding, do not bid an amount you would not be able to pay.
- Payment plans are available, please read the 
Payment Plan Guidelines
 for details.
- OTA will end on 09/13/2021 at 11:59 pm CST or earlier.
- Owner will receive a larger transparent size and may make edits to their design.
Design Edit Guide
- Feel free to ask in a comment or a note if you have questions! 


---
This is an OTA

You may offer the following:

- Characters, Art, USD
I am able to close the OTA early if there is an offer I prefer more
Please keep all comments organized and make sure that all links are properly working
Traits:Ears
- Regular (Common)
Head
- Chompers (Hollow)
Arm 
- Regular (Common)
Tail 
- Long (Rare)
Body
- Scar (Uncommon)
Subtype 
- None
Winner FoofyArts

---
Scarfox is a closed species owned by @Darcl
Created by 
Kakiwa
---
Comments
Authentication required
You must log in to post a comment.
Log in