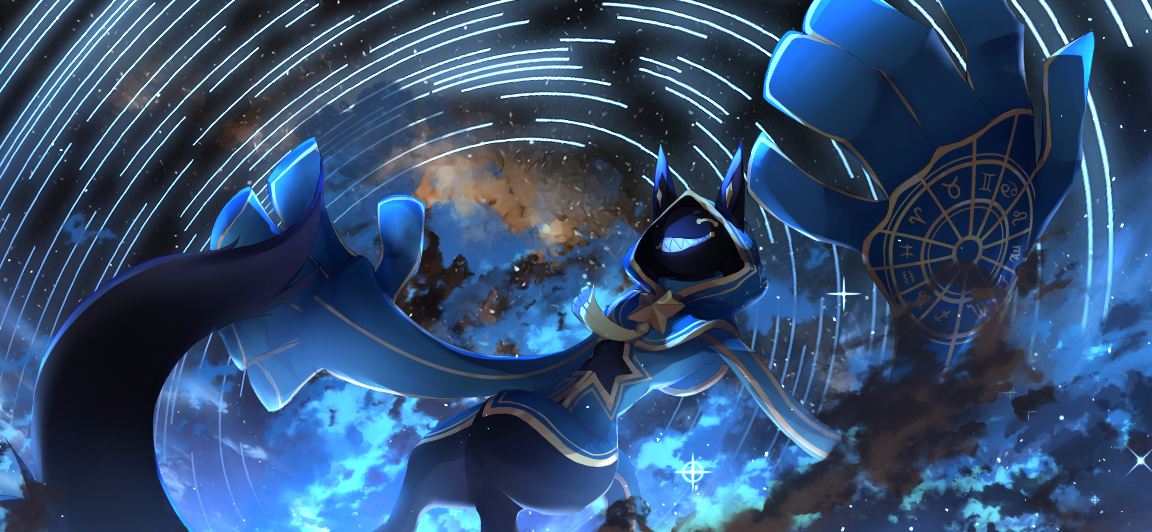 Welcome to the Scarfox Realm
---
Here you can create your very own scarfox and interact with others in the Realm!
Use your scarfox to forage for items, play games, participate in prompts and events as well as trade and sell your scarfox!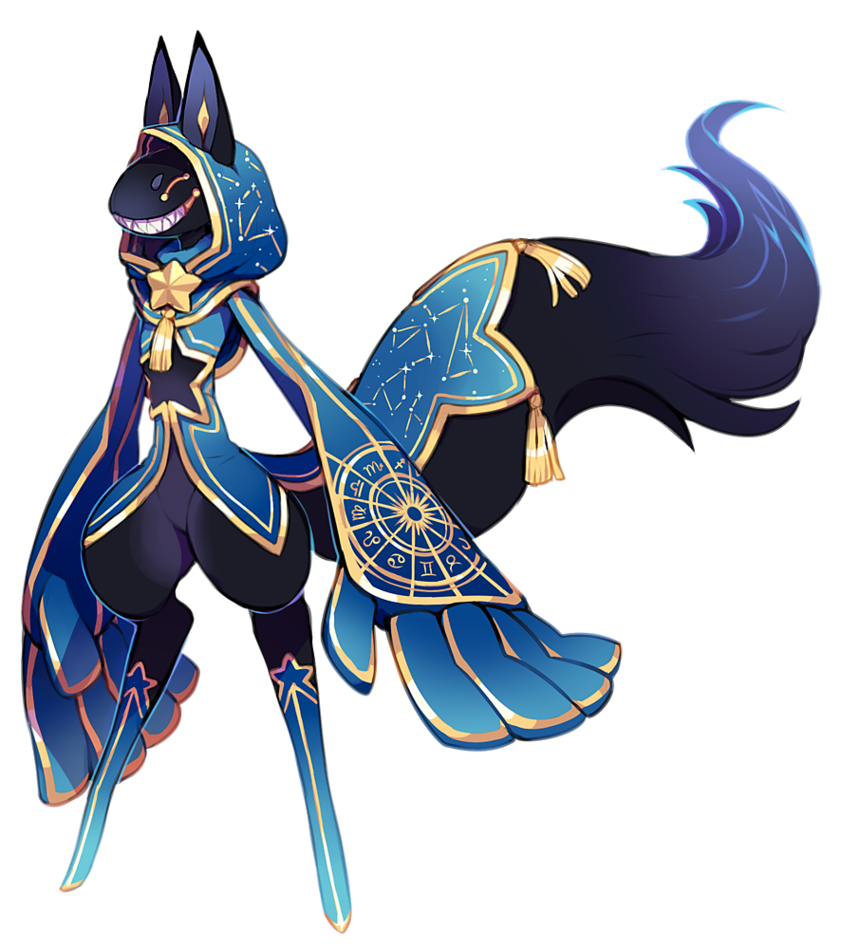 Important information
Below you will be able to find information about the Species
If you have any questions you are welcome to message a mod directly
Please be advise that the ARPG is still in development as well as the site and more future content will be available to our members
Our Closed Species is rated 16+
We have two servers: one for Minors and one for Adults
This is in order to keep everyone protected and safe
Disclaimer: If you are found in the 18+ server as a Minor you will automatically be removed and given a strike.
We do not tolerate behaviors like that and it is written in our T.O.S. to make sure that all out members are safe.
Please follow them properly. Thank you!
---
---
SCARFOX LORE
Species Creator Kakiwa
Species Current Owner Darci