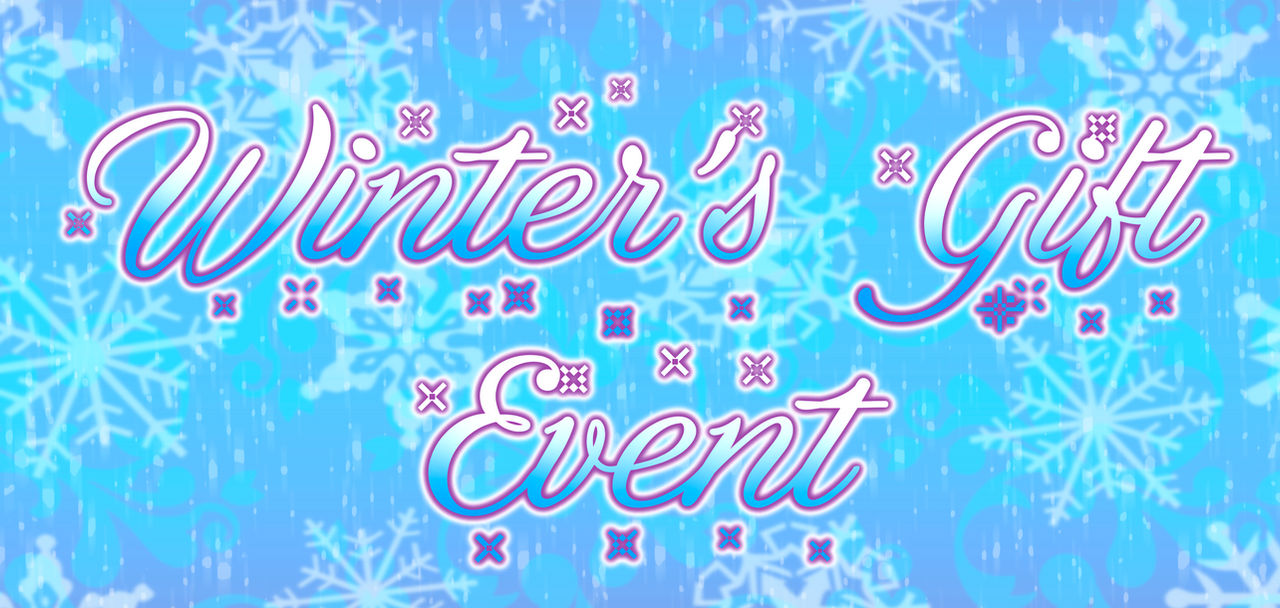 Hello Scarfox Kits! Today marks the begining of our preparation for the winter season! For those of you who are new, this is the third year the Scarfox Realms will be holding our annual Winter's Gift event! The Winter's Gift is a Secret Santa gift giving event, where users are encouraged to sign up and gift an assigned giftee a lovely art piece for the holidays. Every user who joins in the Winter's Gift Event will receive a participation prize and automatically be entered into a Raffle that will be rolled at the end of the event! This year our participation prize will be a Rare Potion. Our Raffle prizes will be 2 Hollow Potions, 2 Mystic Potions and 2 Very Rare Potions. The Raffle will be held on January 5th, 2023. Sign Ups for the event will be open from November 25th to December 2nd, with assignments expected to be handed out by December 4th. You will have until January 1st to finish your Secret Santa gift and send your finished piece to the document that will be made available. 
--Some FAQ--
Q: Where do I submit my entry once I am finished and when can I post it publicly?
A: You may submit your finished entry here! We ask that users refrain from posting their gifts publicly in the Discords until the 25th! 
Q: Will I be able to apply for an extension to my Winter's Gift if I will not be able to finish on time? 
A: No, unfortunately due to the nature of this event an extension will not be granted. If you feel you will not be able to finish your gift on time please contact a Mod to let them know!
Q: When does the event begin and end?
A: Sign Ups begin on November 25th and end December 2nd. The event will run from December 4th to January 1st.
Q: Where do I send my gift once I am done?
A: There will be a Google Document made available to submit your finished piece to. You are welcome to send them to your giftee yourself or have a mod send the gift for you!
Q: What happens if I can't finish my gift in time?
A: You will not receive the participation prize or be entered into the raffles. You will also not be allowed to enter into the Winter's Gift event for next year. Users who are not able to finish for any reason should contact a Mod so we can make sure a Backup Gifter will be able to step in.
Q: What if I cannot draw the character chosen for the gift?
A: Per user suggestion we have added a second section so users can provide two choices of character to be drawn. Hopefully this will help users who may not be comfortable drawing the first character provided!
Q: What are the Art Requirements for this Event?
A: Art must be Fullbody, Colored, and Cleaned Up before submission. Sketches, Unfinished Works  and Monochrome pieces are not allowed for this event. Currently the Winter's Gift event is an Art Only event, we have not yet been able to reach a satisfactory way to allow Writers and Non-Artists to participate. If you have a suggestion please feel free to send any suggestions to our suggestion form here:
If you have any other questions please feel free to ask in the FAQ channel in Discord or contact a Mod for help!
Thank you for reading! If you would like to sign up for Winter's Gift here is the form link below! Please make sure to read the rules before submitting! Happy Winter Season everyone!
Winter's Gift Registration Google Doc: 
https://docs.google.com/forms/d/e/1FAIpQLSfoqVoRael24objYkQwMAoFg70gtxZCYE7CRkmieWLLJwUKSw/viewform?usp=sharing
---
There are no comments yet.
Comments
Authentication required
You must log in to post a comment.
Log in